Welcome to Garrison Street Eats! If you are visiting from Garrison Street Design Studio, thank you so much for joining me in my new adventure! If you are new here, welcome! I am so glad you stopped by 🙂
I am Lisa, a self-proclaimed serial creator and aspiring domestic goddess. If you know me in real life, you know that food and drinks are my second favorite things next to creating a beautiful home. It should come as no surprise that you are more likely to find me in the kitchen with a cocktail cooking up something tasty than out on the town.
My cooking journey started off pretty rocky with a lot of mistakes and inedible food. But throughout the years I have learned so much about how ingredients work together to create balance or chaos (like in my early days). Cooking delicious food is more than just following a recipe. It's understating why certain ingredients are essential and when modifications can be made.
Because home is a vibe and totally my jam, I want to share my passion for creating delicious, restaurant-quality food at home and entertaining friends and family. I want to teach you how to make cooking more fun and to keep you from making bad food and ordering takeout. With everything from pizza and tacos to desserts and drinks, I've got you covered! Let me make you look like a domestic goddess 😉
Standing by my side and often helping me in the kitchen are my amazing husband Barry and our sweet boy Marvin. We are St. Louis transplants living in Denver, Colorado. We love cooking, wine, DIY and traveling so don't be surprised if those things work their way into the conversation 😉 If you are interested in DIY, make sure you check out Garrison Street Design Studio for all my projects.
I am so thankful you stopped by and hope I can inspire you to learn to cook the food you love at home!
Don't know where to start? Here are some of my top posts. Like browsing more? Try these.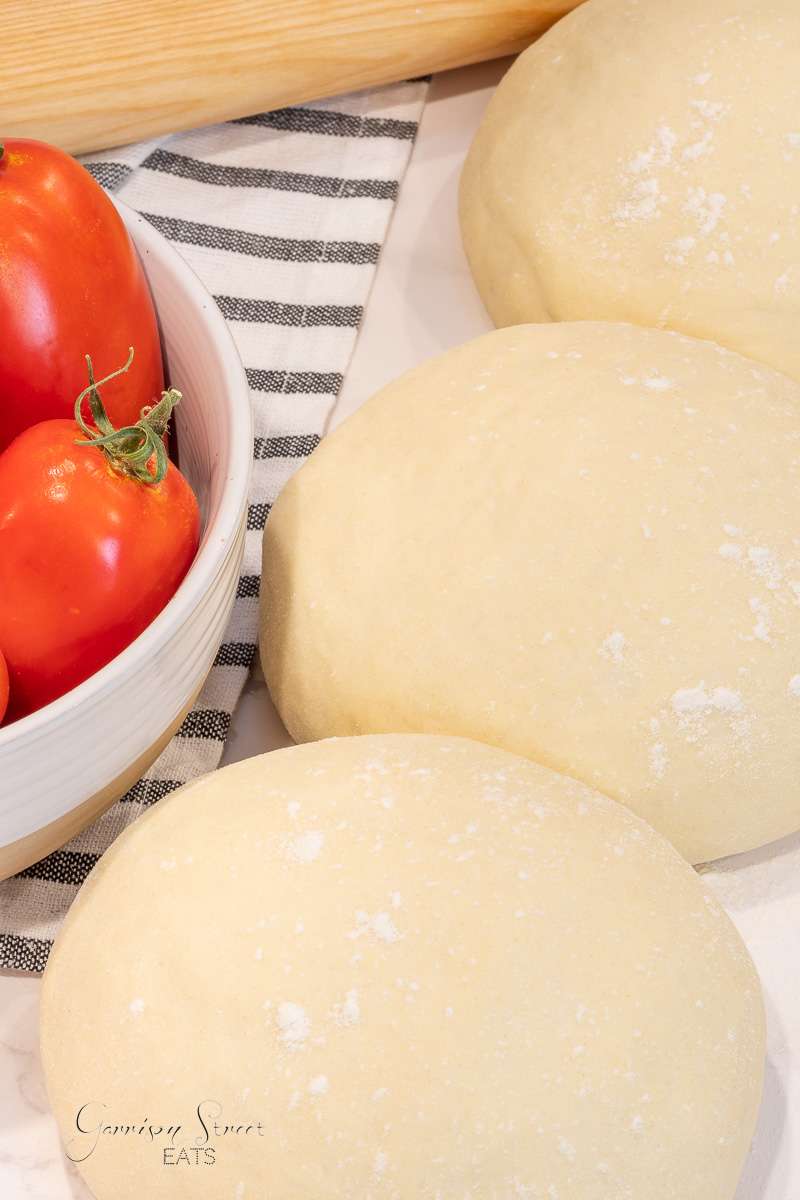 Already hooked? Sign up now so you never miss a recipe!
Amazing new recipes coming at you soon, just subscribe below and I'll be sending them your way!
Are you a brand or a fellow blogger who wants to collaborate on a project? Contact me for scheduling. Please note, I do not accept guest posts at this time and will not respond to these requests.